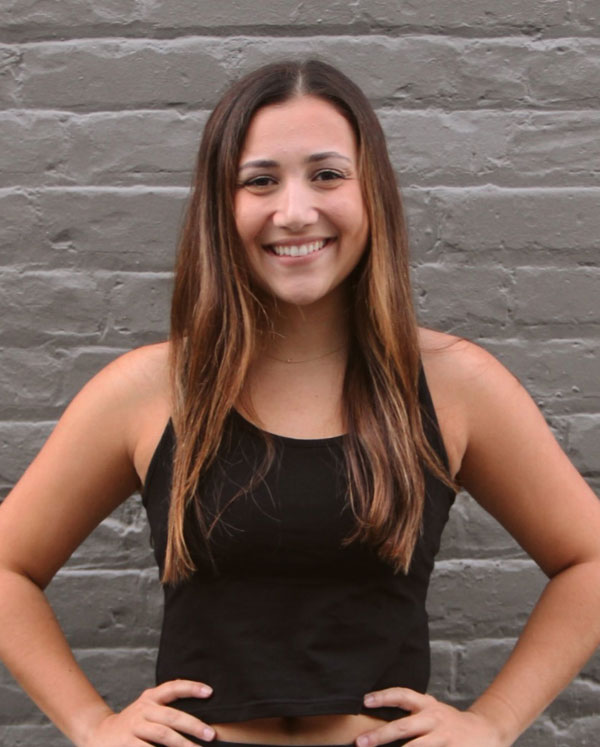 OWNER, INSTRUCTOR
Ari
About Ari
Ari has been teaching and running indoor cycling studios all over the world for several years; beginning her career in NYC, taking an international teaching position in Singapore, and most recently bringing her big city energy to Sarasota, FL. As RIDE's owner, it is her number one goal to not only help riders reach their highest potential through physical and emotional connection, but also her own. She wants to see every rider walk out of their ride feeling even stronger then when they walked in by creating a very strong sense of community. Heavy, motivating beats, followed by breathless moments that challenge your mind, are what make RIDE's with Ari less of a class, and more of an experience!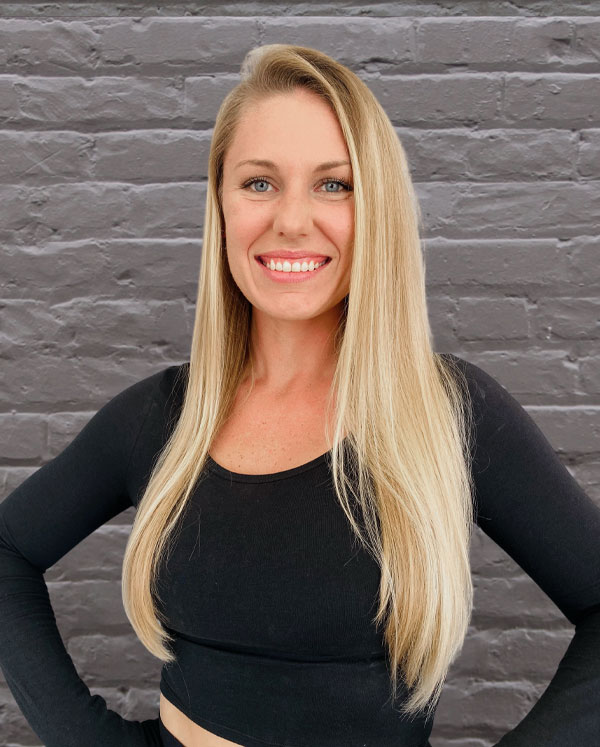 INSTRUCTOR
Emily
About Emily
Emily was born in Hawaii and brings all the vibes to her ride. With a background in competitive swimming and running, staying active has always been a priority in her life. As she fell in love with indoor cycling, she found a natural connection to the athletic mindset it takes to push her class past its limits. Emily plays a vast variety of music that provides banging energy to all her sprints, in and out of the saddle. Emily is always reliable in guiding you through 45 minutes of exhilarating sweat!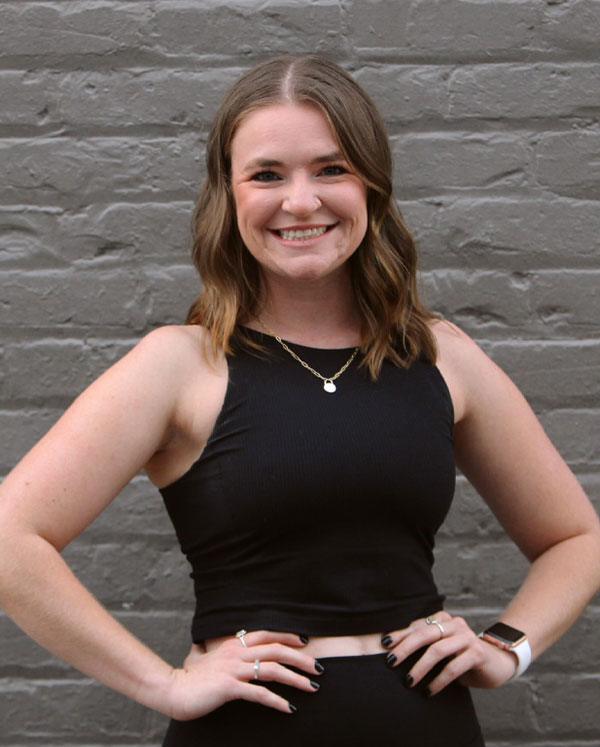 INSTRUCTOR
Shelby
About Shelby
Shelby was introduced to indoor cycling and became hooked immediately back in 2020; she knew from day one that she could envision herself as an instructor. As time went on, indoor cycling gave her an outlet for movement that was FUN and purposeful! Shelby brings all the positive vibes to every single one of her RIDE's. Like she always says, "find what you love, and do it boldly!" Join Shelby for a RIDE full of heart, hard work, and a little Taylor Swift!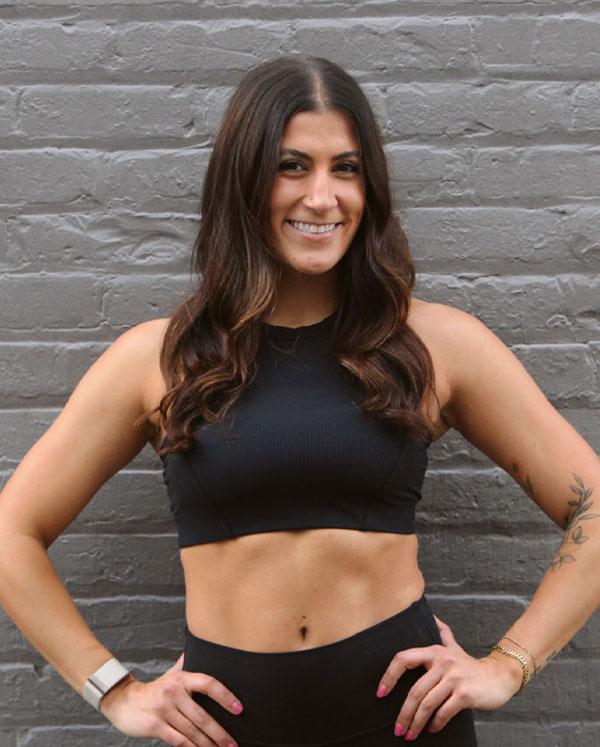 INSTRUCTOR
JoMarie
About JoMarie
The first thing you need to know about JoMarie, is that she has seen the Jonas Brothers in concert 23 times! Yes, 23 times! Her passion for the Jonas Brothers equates to her passion for indoor cycling. She has been hooked since day 1 and it was only 100% natural that someone with energy like JoMarie would take the podium. JoMarie has a firecracker personality, is always silly and will always make you feel at home. She is so excited to share her passion with all of the riders!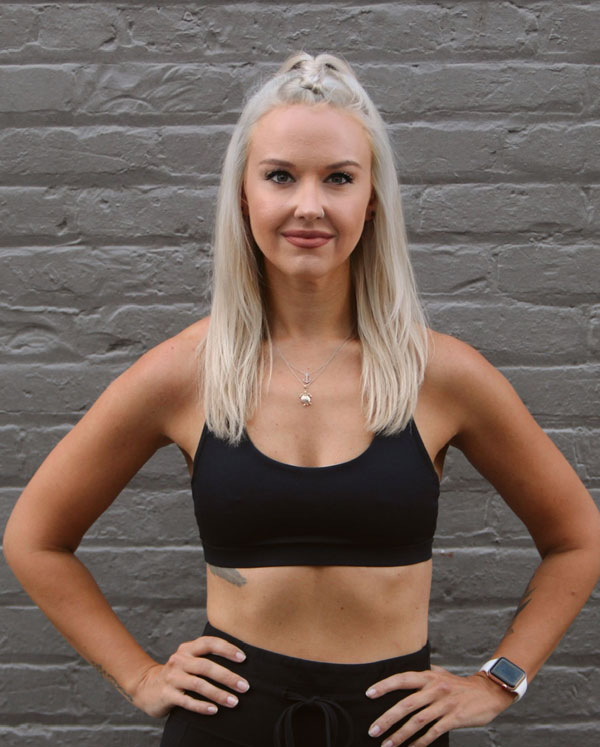 INSTRUCTOR
Amanda
About Amanda
Amanda has been in the fitness industry for over 10 years, mostly focusing on managing large gyms and boutique fitness studios. Her love for indoor cycling began in 2013, but it was in 2020, after a 5-year hiatus spent running, where she became addicted to the thrill of being on a bike again. Amanda's a firm believer that fitness can be the best outlet for life's daily stressors. Her goal is for everyone to leave class feeling empowered and ready to take on whatever their day can throw at them, or leave behind what has already been thrown! Amanda is so excited to be a part of the RIDE Team!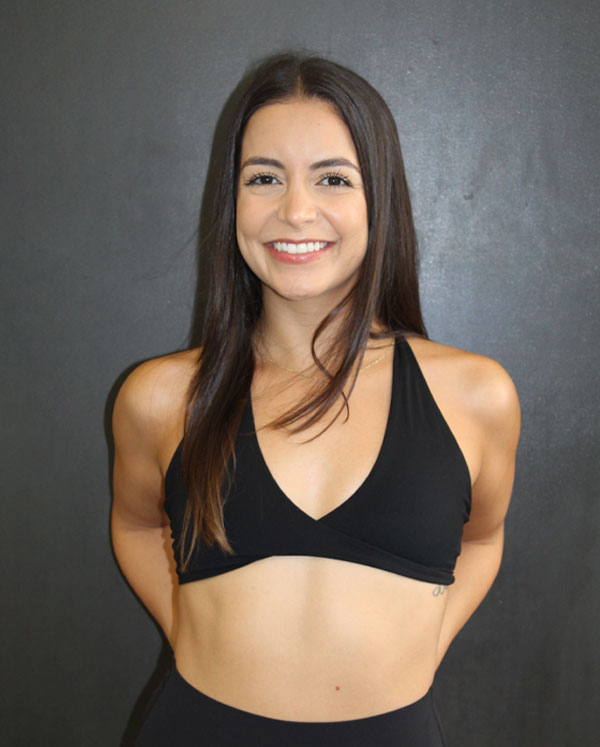 INSTRUCTOR
Jenn
About Jenn
Jenn is freshly graduated from USF and ready to begin her journey as an indoor cycling instructor for RIDE! Indoor cycling has made a huge and positive impact on Jenn's mental and physical health, encouraging her to want to share that passion with a room full of people! Her favorite part is the way the beat based workout compliments the music, taking the experience to an entirely new level. Music is one of Jenn's biggest passions and she can't wait to share her energy with our riders!